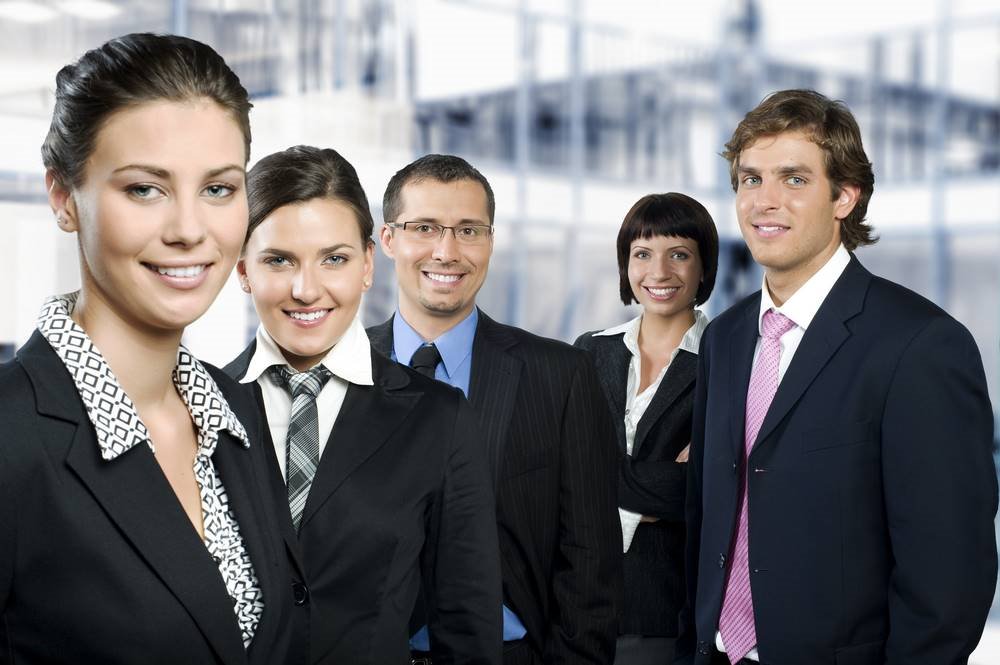 WHO WE ARE?

MISSION

Provide management services, care, image, cleaning and maintenance of the property to satisfy the condos and their guests to make use of the facilities public and common areas, through a team of trained staff in order to increase the gain of the condominium.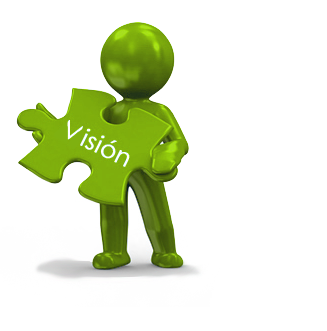 VISION

Being a condo distinguished by its efficient management, excellent attention to condominiums and their guests, good image and high market value.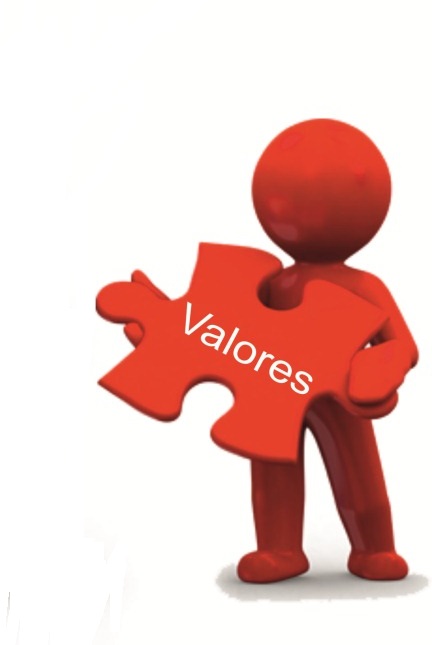 VALUES

The growth of the condominium is characterized by the development and implementation of their actual values.
HONESTY
Act on the truth.
Demonstrate respect for self and others.
Make good use of the goods and info entrusted to us.
LOYALTY
Act honestly with condominiums, their guests and guests.
Care and respect the property and interests of the condominium.
Discreetly handle sensitive info condominium.
CREATIVITY
Apply best solutions at work.
Be creative to meet the needs of condominiums, their guests and guests.
New ideas to improve the service.
QUALITY
Dealing with warmth to the condominium "Make you feel at home."
Being impeccable and always strive for excellence.
Doing things right and to the first.
TEAMWORK
Coordinate and join efforts together.
Collaborate with harmony and trust.
Promote feedback as a tool for improvement.
ETHICS
Respect the rules and policies of the condominium.
Show humility and accept others.
Recognize the value of work.